Yes, with no doubt, cryptocurrency has come to stay. Though, many scammers come in the shape of running an ICO of projects that are no where to be found and with no substantial benefits to offer, better projects keep on coming up and providing people and potential investors at upholding their trust in the integrity of blockchain technology and proving them with tangible benefits.
Also, I would like to appraise the daring cryptonaires and believers of cryptocurrency for holding firm to their beliefs and giving everything all it takes. We are all happy we are presently experiency the good side of waiting patiently during down times as the market recovers.
With the development of blockchain technology and the rapid growth of the cryptocurrency market, new opportunities constantly arise in the field of Investment. The more the traditional economy changes its form, new values occur in the digital "world" and plays a significant role in these processes which is played by decentralized technologies, in which cryptocurrencies and digital tokens play a critical role.
Here I am again introducing one of the projects that one should not underestimate its survival and potential of bringing great rewards to the ranks and files of the crypto world with no bias. This project -JINBI- a lots of creatures in its rich ocean that i would want us to explore together.
JINBI PROJECT DEFINED: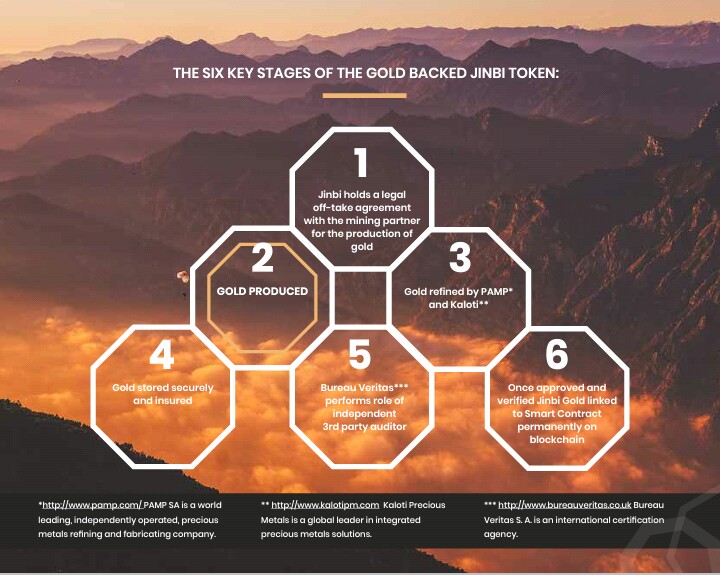 JINBI operating company is decentralized system which involves a blockchain and consists of several smart-contracts in the perimeter of the blockchain technology and its own crypto currency, And the platform is a system product created by a consortium of the most powerful, competent, and experienced logistic companies and organizations all over the world. And also blockchain and smart contracts serve as the way forward into the Industrial use, creating economies of scale and potentially aggregating supply. Decentralized manufacturing will make the industry more accessible, secure and economically sound for more participants in a direct peer-to-peer (P2P) ecosystem.
Therefore, the JINBI Wallet would central to every interaction in the ecosystem, and also be secure storage and exchange platform for both cryptocurrencies and fiat currencies, enabling users to deposit, hold, send, and exchange supported cryptocurrencies and fiat. Merchants can freely choose and switch between different blockchain assets for payments. Users can convert from BTC, ETH, and JNB vice versa, utilise peer-to-peer transfers and exchanges, and pay for merchant services. The Jinbi Token (JNB) merges a traditional gold investment holding with blockchain technology, giving the token holder the best of both worlds. Everyone knows gold and its history as a store of value and purchasing power. The Cryptocurrency market has adopted some of gold's benefits with the creation of crypto currencies such as bitcoin, a digital coin that can easily be transferred between peers anonymously within seconds. This is possible due to an existing decentralized blockchain technology platform. Jinbi has developed this concept further. The blockchain technology holds its primary advantages in securing transactions anonymously, fast, safely, traceably and transparently.
THE BENEFITS ATTACHED TO THE PROJECT AND WHY YOU SHOULD CHOOSE IT AS YOUR CHOICE OF INVESTMENT:
Well, many projects like i have mentioned initially just start without having the welfare of the investors, believers and supporters at mind with great ultimacy. However, needless to say, most projects that tend to survive on a long term note would always have a well laid down protocol and plans at providing the general community the best services and products that tend to increase the sustainability and the maximalism of the profits. Highlighted below are some of the provisions this project has in place and in store for the receiving population;
• Fully tradeable and transferable
• Listed on a number of Cryptocurrency Exchanges
• Quarterly reported inner Gold Value i.e. a stable and increasing Gold Floor
• 150,000 ounces linked to a smart contract by 2019º Creation of biannual liquidity events via Gold dividends.
• Jinbi Tokens can be used to purchase monthly in-depth market commentary and analysis on all crypto and Gold developments.
• Secured Gold Storage paid for with tokens, secured within Jinbi accredited and associated vaults and discounted over time.
• Jinbi tokens are held in the most secure ethereum wallet, Pillar.
MEET THE TEAM: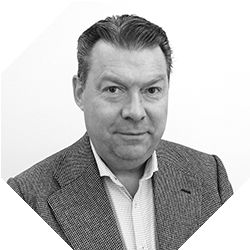 A
Andre Rafnsson
Co-Founder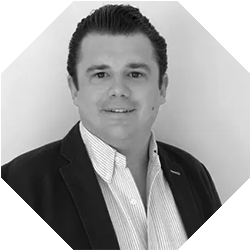 Joseph Crawley
Co-Founder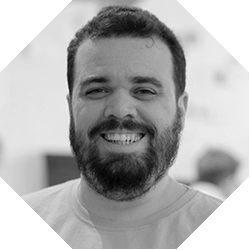 Vitor Py
Senior Cryptographer and Software Development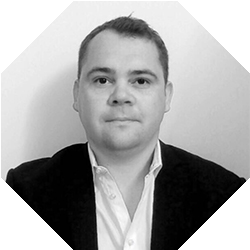 Stuart Hay
Operations Manager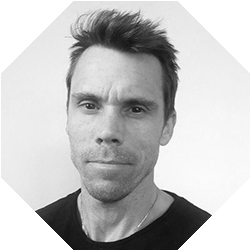 Arnold Yanovich
ICO Manager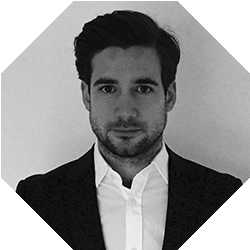 Henry Courtney
Investor Relations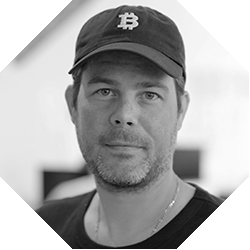 Ralph Reijs
Cyber Security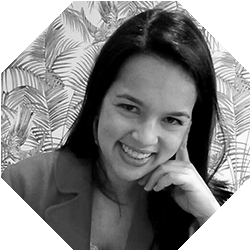 Thaís Santos
Website Development
TOKEN AND ICO DETAILS:
The presale phase of the ICO has been succesfully completed and the public sale is currently massively ongoing. The token and ICO descriptions are provided below through a shot i made from the whitepaper for a better representation of information..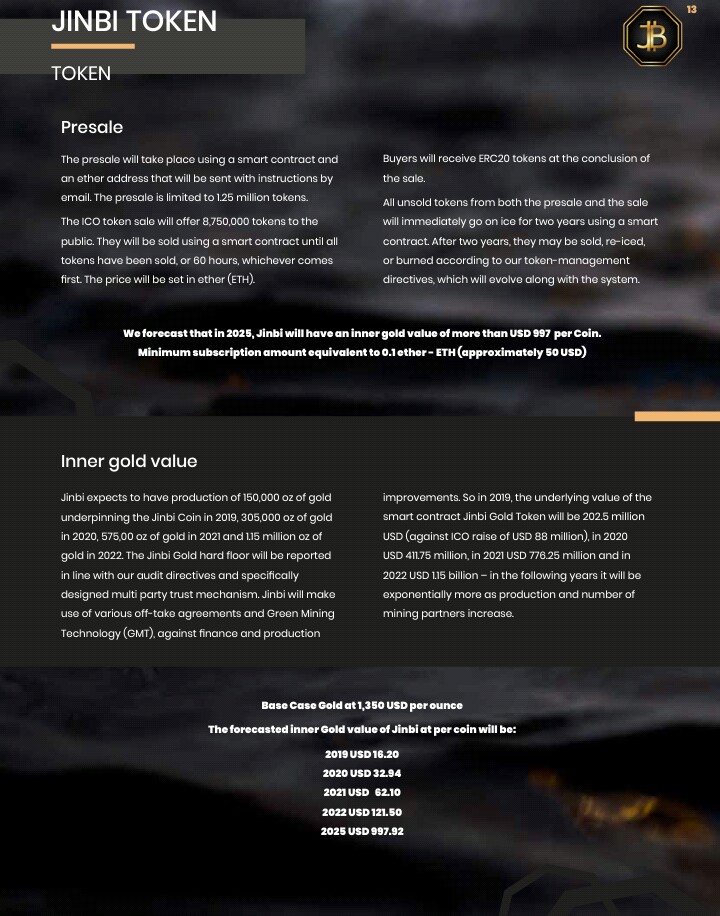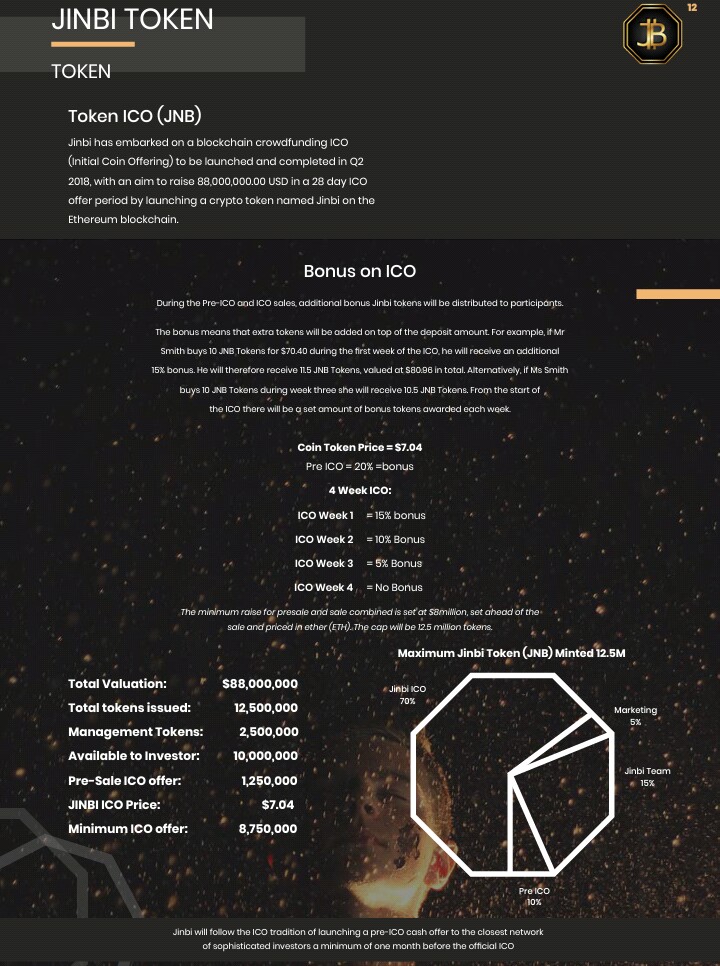 ROADMAP: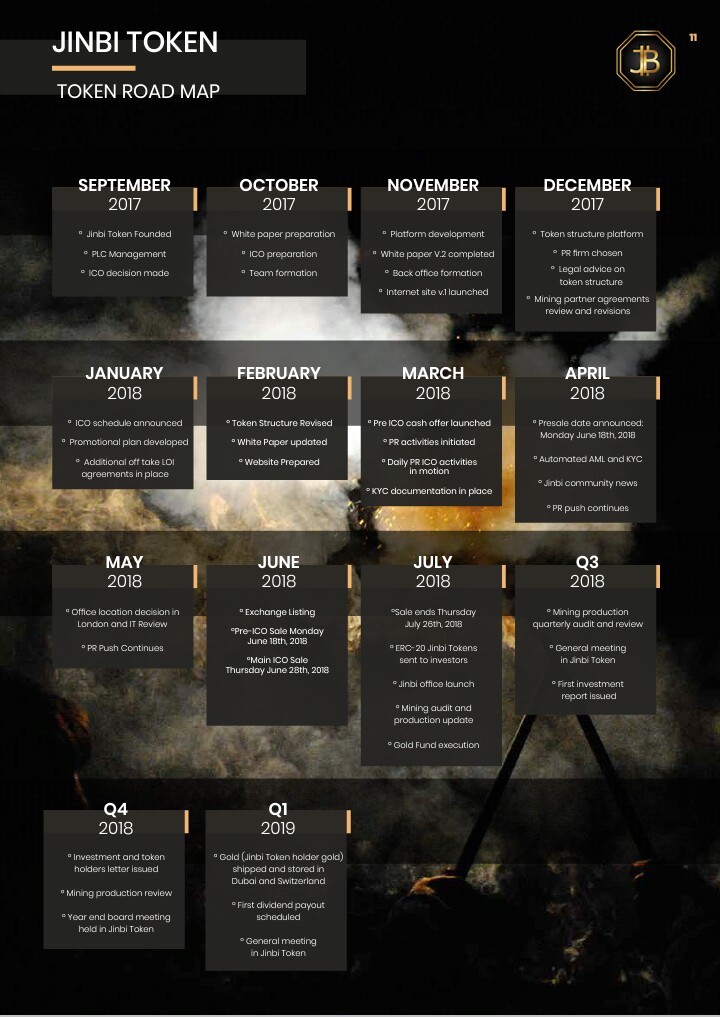 Watch this short introductory video clip about this project:

For more information and updates, check https://jinbitoken.io/the following links;
Website:
Whitepaper:
https://jinbitoken.io/wp-content/uploads/2018/06/18068AH-Jinbi-The-Golden-ICO-Whitepaper-7.3c.pdf
Bitcointalk thread:
https://bitcointalk.org/index.php?topic=3388735
Telegram:
https://t.me/JinbiTokenOfficial
Twitter:
Tweets by JinbiToken
My bitcointalk profile link: https://bitcointalk.org/index.php?action=profile;u=1293393;sa=summary
My ethereum address: 0x64eDF4228e9Aae1d3E9BFa9ea3a92a59c8f487Bb