Pharmaceuticals and foods require a high level of secure transportation and handling, this is because a mistake in the logistics chain will affect the integrity of the products. When pharmaceuticals or foods are shipped at an inappropriate temperature or are delayed, it may result in them reaching their destination past their shelf life. Not only does this result in rendering the pharmaceuticals ineffective, these pharmaceuticals and foods may become harmful or even life threatening to anyone who consumes them. This has necessitated the need for a review in the current temperature sensitive logistics process.
It is becoming increasingly complex for the current logistics environment to handle the teeming demand for fresh food and pharmaceuticals. The major problem plaguing the current system is the increased amount of documents required to ship a product, these documents usually take time to be processed and it could cause a delay in the shipping process. Also, because these documents most of the time are entered manually, it may be prone to error which may affect the temperature which they're supposed to be shipped at.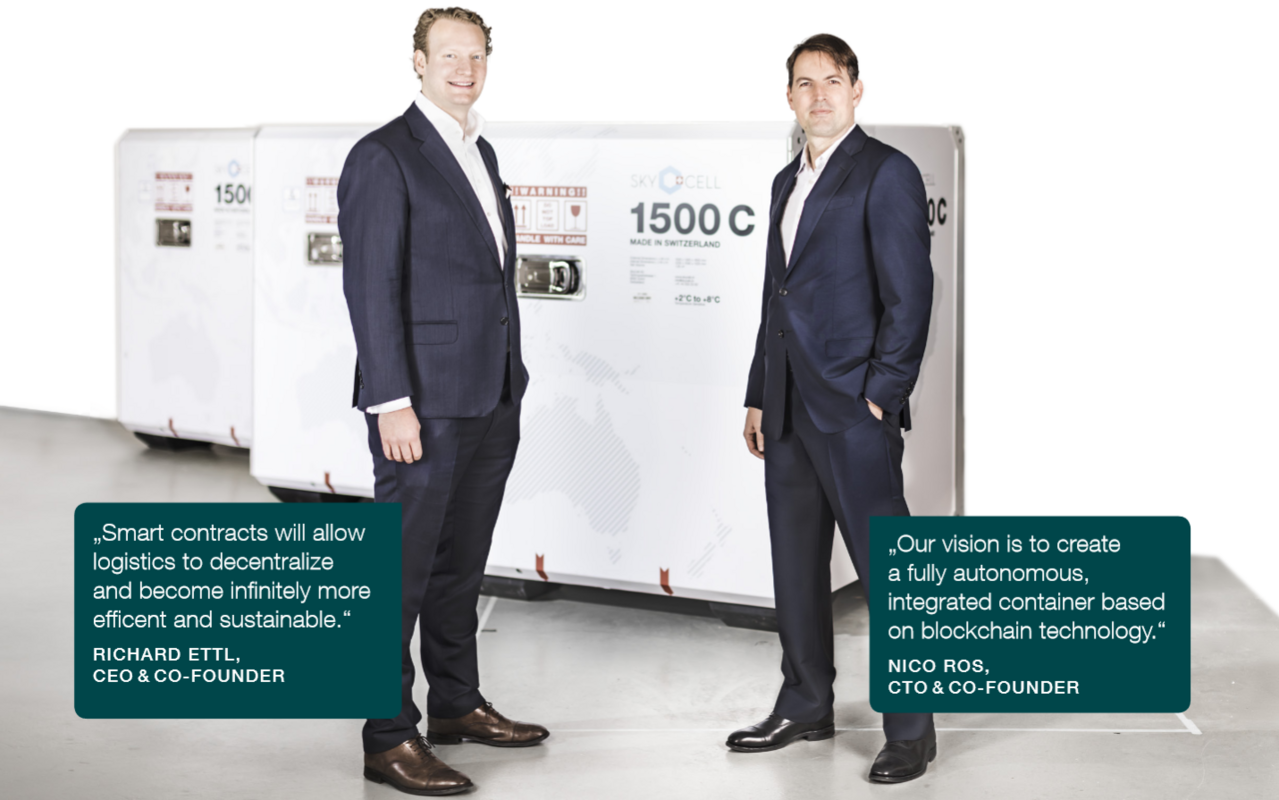 Smart Containers group, a Swiss-based logistics company in collaboration with two scientific laboratories, EMPA and Fraunhofer Institute dedicated the last 8 years researching different technological solutions for moving goods. They were able to come up with their first division company Skycell, which deals majorly in Pharma logistics, and in the space of 5 years Skycell has grown to become the fourth largest global container provider. The group has proffered solutions to the logistics container industry and have provided a smart container through which sensitive goods can be shipped at the appropriate temperature. There is also an ongoing plan to enter food logistics industry with their second division company FoodGuardians. The Smart Containers Group has decided to take advantage of the ongoing blockchain technological revolution and build the LOGI CHAIN, a fully integrated, seamless logistics ecosystem based on the blockchain technology that will enable all players to collaborate effectively. They plan to disrupt the logistics environment by decentralizing the logistics process, eliminating the problems plaguing the current system and automate the billing of containers through smart contracts and cryptocurrencies.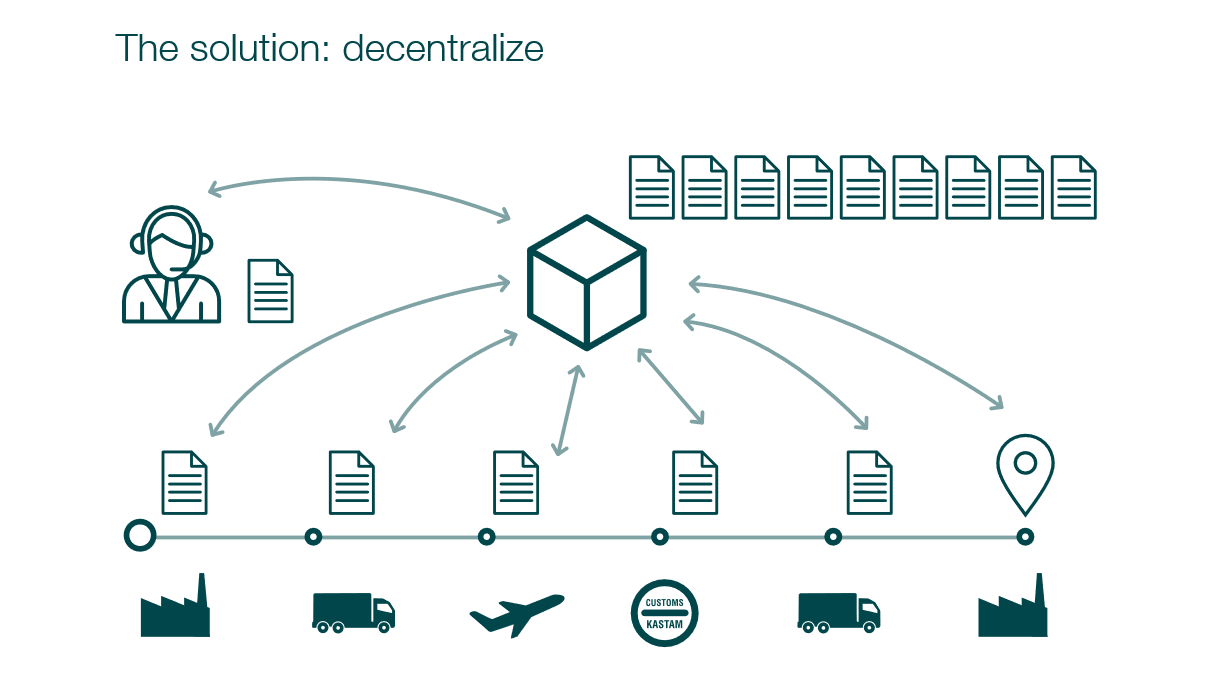 Decentralising the shipping process will allow for more informed decision making for all parties in the case an unforeseeable problem occurs in the shipping process. The concerned parties will be able to act promptly since the shipping information is available in real time. The benefit of this ecosystem will be a more efficient logistics process, eliminating shipping delays, pharmaceuticals and foods will be shipped at the appropriate temperature, save cost and time by eliminating the need for needless documents and disconnected emails.
Important Smart Containers ICO Links
Website: http://smartcontainers.ch/
Whitepaper: https://goo.gl/g3edH2
ANN Thread: https://bitcointalk.org/index.php?topic=3058528.0
Telegram: https://t.me/smartcontainers
My Bitcointalk profile: https://www.bitcointalk.org/index.php?action=profile;u=1456130