Many said it is going no where! Some even proclaimed it as a taboo of the decade! In fact the Government is still waging a hot war against it; despite all these, months mount months, years upon years and CRYPTOCURRENCY and BLOCKCHAIN TECHNOLOGY at large are still blowing the trumpet of success, survival and eternity. Yes, recently most (if not all) cryptocurrencies experienced a big blow from naysayers, FUD spreader and the elite but you would agree with me that in the last few days, cryptos are coming back on track and currently marching confidently with great prestige and honour of wealth reassurance.
However,With the rise of new coins in the shape of icos, many fake projects are rising placing the serious and positive minded creators and innovators of beautiful and promising projects on the hard-to-get side. However, the great and prestigious users of this platform that have been following my posts and recommendations on ICOs would bear me witness that real projects with huge profit capacities are still out there that only take stress on us bloggers part to locate and share. I am here again to present to you another cryptocurrency that is on the move of stisfying the dire need of prospective cryptonaires in terms of investment and the whole world in terms of services and utilities. THE VALOREM PROJECT has been a project with sound team and great vision encoded in its services and utility.
VALOREM PROJECT DEFINED..
![download (6).jpg](https://cdn.steemitimages.com/DQmT54JwzVvDyR6zirvkzP1SdtBHfXoxMWGCcoespApr3kA/download%20(6).jpg)
Valorem Platform is a Financial Environment with an Airbnb like Trust system. Allowing the exchange between various businesses and individuals from crypto to fiat and back. Valorem is not just an escrow, Valorem uses a reserve banking algo to funnel investments and money to specific high ranking profiles.
Also, Valorem operates on a simple principle. Value given should equal value received. With extraordinary advances in the crypto space we developed a system for everyone to share ideas, products, services and be a part of an ecosystem that can truly help develop and preserve their personal wealth.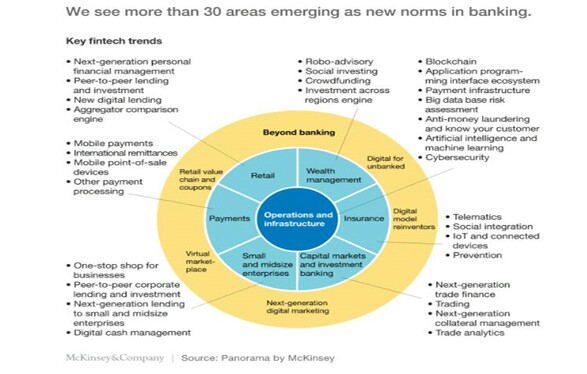 Valorem Foundation creates a seamless, quick, blockchain-verified and smart contractapproved transaction system. Valorem Foundation will be a single platform for all financial transactions, thereby allowing users to benefit. For example, users will be able to borrow money for a car, sell something they made, donate to their favorite charity, or even buy insurance. Its goal is to provide our users with great tools that they can use to generate ideas, fund projects, and achieve their dreams.
THE BENEFITS ATTACHED TO INVESTING IN THIS PROJECT…
Well, many projects like i have mentioned initially just start without having the welfare of the investors, believers and supporters at mind with great ultimacy. However, needless to say, most projects that tend to survive on a long term note would always have a well laid down protocol and plans at providing the general community the best services and products that tend to increase the sustainability and the maximalism of the profits. Highlighted below are some of the provisions this project has in place and in store for the receiving population;
• Rent Payments and Collections:
Given how popular cryptocurrencies are likely to become among younger people, landlords should start to pay attention to payments services that are enabled by the blockchain. Landlords, tenants, and guests can create accounts on the Valorem platform. The benefit of using a platform like Valorem, as opposed to other options such as cozy.io, rentpayment.com or rentigo.com is Valorem's ease of use. A blockchain ledger keeps track of all transactions between two parties, such as those between landlord and tenant. Therefore, Valorem will improve and simplify rent collection, which will add significant value to its users. As additional landlords and tenants register with Valorem, each will be able to participate on the platform by using their own cryptocurrencies. All of these transactions and payments will be managed by smart contracts between the tenant and landlord.
• Car Loans:
There are different financing options available to consumers who want to buy cars, including loans and leases. Due to the resale value of cars, this is a large market.
While people in the United States frequently buy new cars, the vast majority of the world drives used cars. The Valorem Foundation will offer reasonable financing to aspiring car buyers around the world. These loans will be collateralized with the help of local notaries and legal advisors. Given that Valorem will have payment history information on its blockhain for all participants who want auto loans, lenders who use Valorem will be able to accurately price credit risk and ensure repayment.
• Student Loans:
Many experts agree that the student loan bubble is unsustainably large. Valorem sees an opportunity for change. Universities can participate on the Valorem platform by issuing loans to students, and students can repay their loans via the platform. Features of this product include:
– All Loans will be 10% Interest
– Interest only payments will be due every month before they graduate. This will encourage the student to work part time to develop their skills and resume.
– Valorem will educate students on how to pay the loan off quicker with additional payments once they get out of college.
– Upon graduation, the student will be asked to update their new income and the payment will adjust to a fair amount with an accelerated repayment schedule. If the student loses their job, the payment will adjust accordingly.
– The above, coupled with the fact that Valorem will go up in value over time, will allow students to repay their loans more quickly.
• P2P Network Hosts & Payment Processing: This service is widely regarded as the #1 feature of the cryptocurrency world. As with Bitcoin or any other currency, value can instantly be transmitted from user to user. Valorem pushes this a leap further. Many users have asked be their own payment processor, thus allowing competition to flourish globally.
Valorem users will be able to host access for others, and have it all verified and recorded by the same blockchain. Valorem will not only create an exchange for various currencies, but will also allow each of these hosts to create their own branded and specific ecosystem with the VLR token. Today, cryptocurrencies allow anyone to be a payments processor. However, there is still a need for ambassadors who can convince people to take advantage of this technology. Valorem will create a program for hosts, who would solicit and onboard whole industries, customers and their suppliers to VLR. Valorem believes that the peer-to-peer network hosts will be a powerful addition to the Valorem platform. With the advent of easier payments transfers, users will be able to reach into all corners of the world and onboard everyone into their own separate communities using the VLR token. This will enable enormous amount of trust within each network and will grow the value of the VLR token even further.
MEET THE TEAM: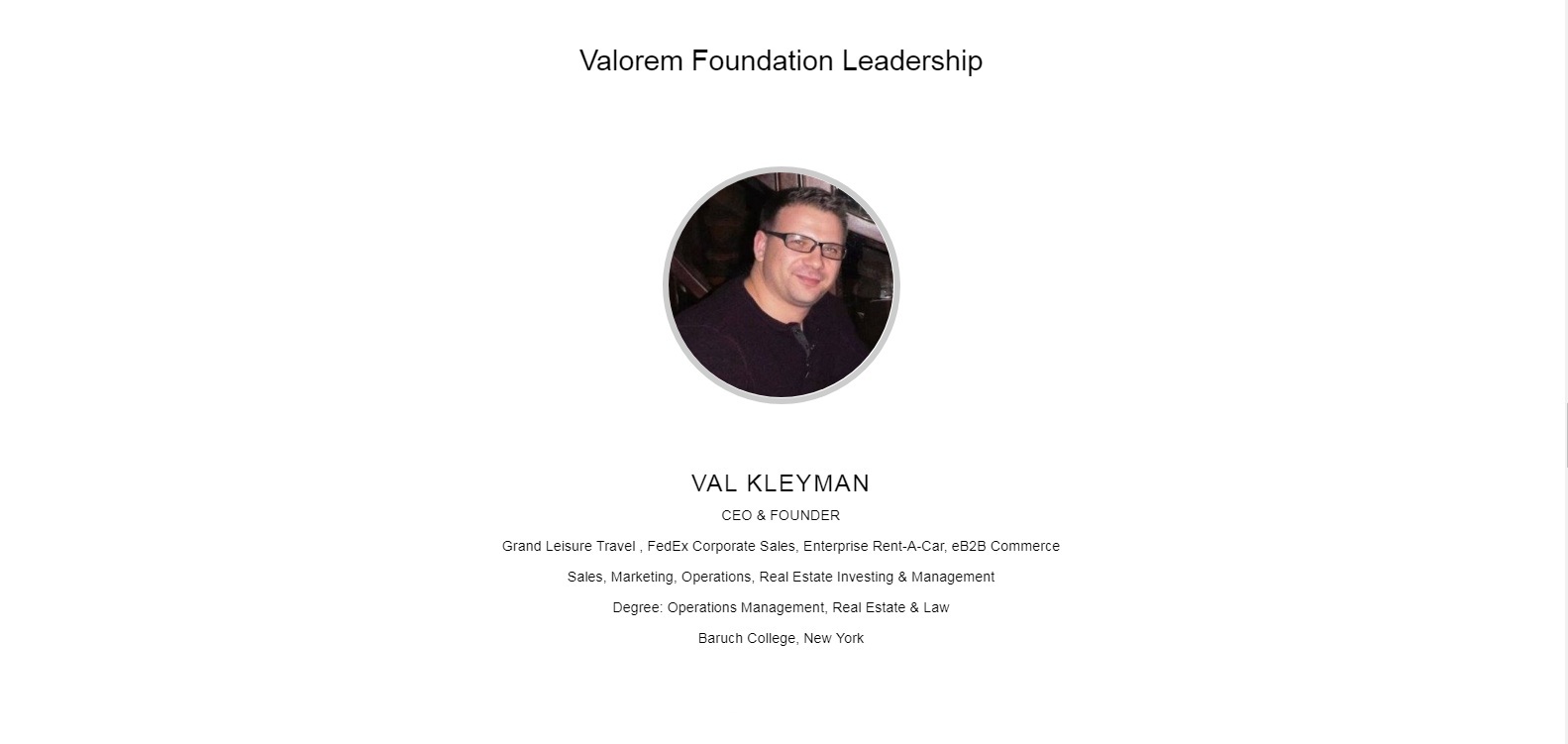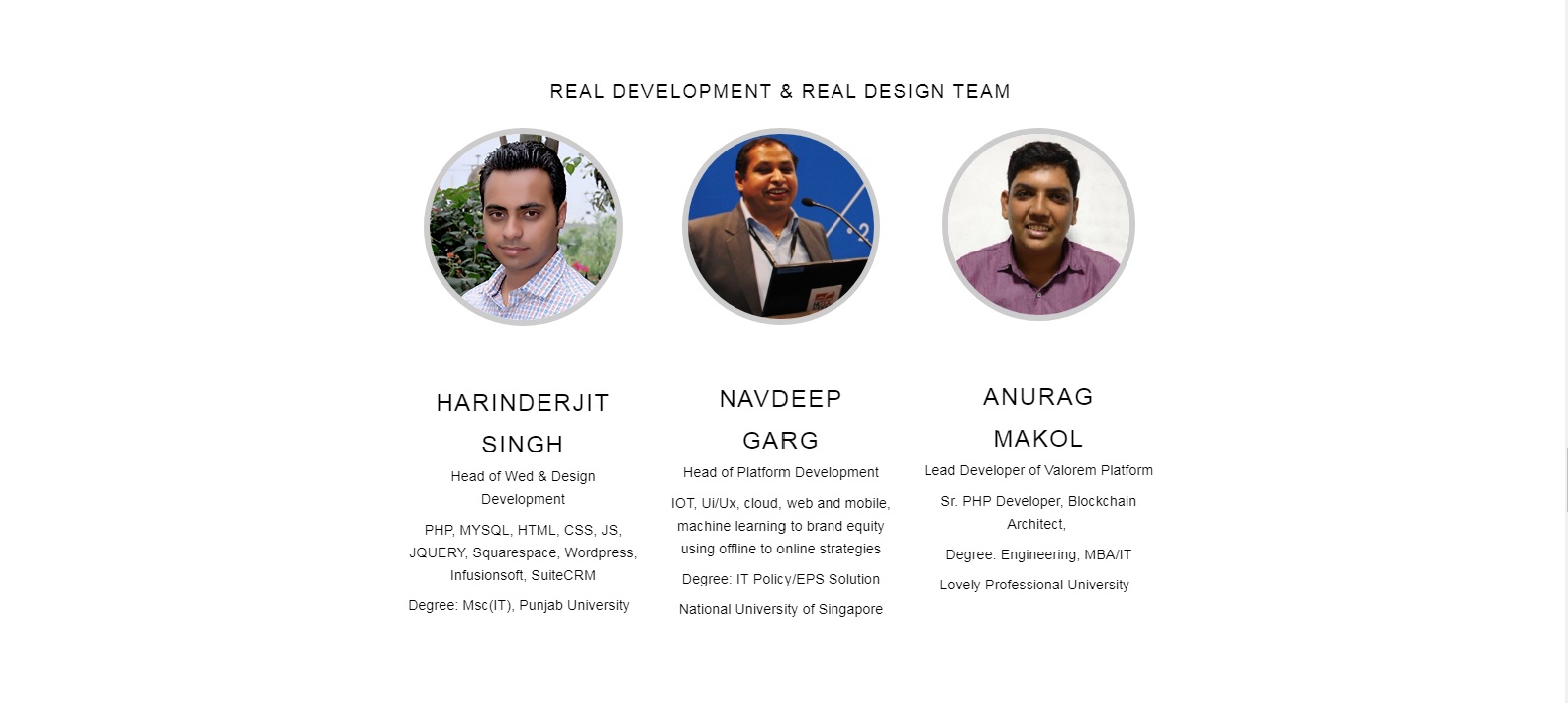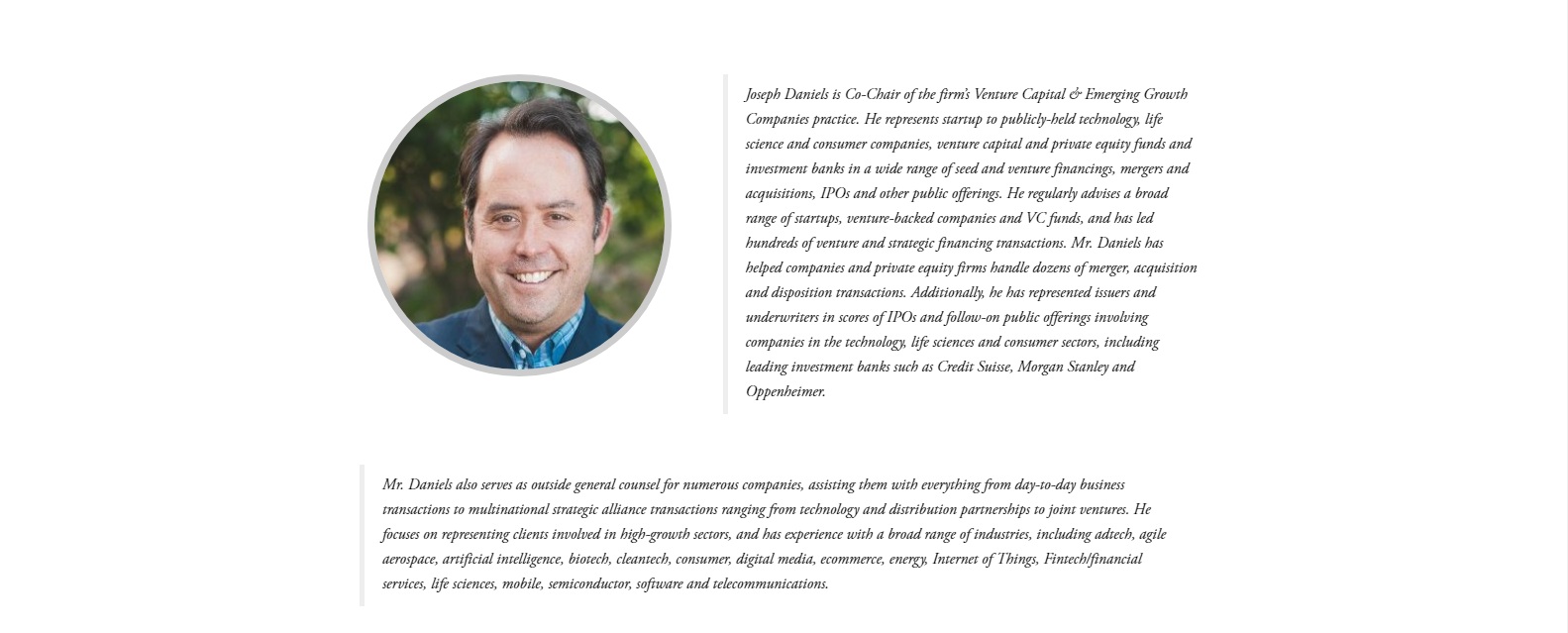 TOKEN AND ICO DETAILS:
The token and ICO descriptions are provided below through a shot i made from the whitepaper for a better representation of information..

ROADMAP:
![download (7).jpg](https://cdn.steemitimages.com/DQmPV4CFHWmQ2eDXZSGa5ypPU8a3ftzQTGZWxSneZ8dgk8s/download%20(7).jpg)
Watch this introductory video about this project:
For more information and update, check the following links:
Website:
https://mailto:press@advalorem.io
Whitepaper:
https://mailto:press@advalorem.io/s/Valorem-Whitepaper-Final1.pdf
Facebook:
https://m.facebook.com/advalorem.io
Telegram:
https://web.telegram.org/#/im?p=@Valorem
Twitter:
Tweets by ValoremF
My bitcointalk profile link: https://bitcointalk.org/index.php?action=profile;u=1293393;sa=summary
My ethereum address: 0x64eDF4228e9Aae1d3E9BFa9ea3a92a59c8f487Bb