Many said it is going no where! Some even proclaimed it as a taboo of the decade! In fact the Government is still waging a hot war against it; despite all these, months mount months, years upon years and CRYPTOCURRENCY and BLOCKCHAIN TECHNOLOGY at large are still blowing the trumpet of success, survival and eternity. Yes, recently most (if not all) cryptocurrencies experienced a big blow from naysayers, FUD spreader and the elite but you would agree with me that in the last few days, cryptos are coming back on track and currently marching confidently with great prestige and honour of wealth reassurance.
However, With the rise of new coins in the shape of icos, many fake projects are rising placing the serious and positive minded creators and innovators of beautiful and promising projects on the hard-to-get side. However, the great and prestigious users of this platform that have been following my posts and recommendations on ICOs would bear me witness that real projects with huge profit capacities are still out there that only take stress on us bloggers part to locate and share. I am here again to present to you another cryptocurrency that is on the move of stisfying the dire need of prospective cryptonaires in terms of investment and the whole world in terms of services and utilities. ARIANEE has been a project with sound team and great vision encoded in its services and utility.
WHAT IS ARIANEE ALL ABOUT?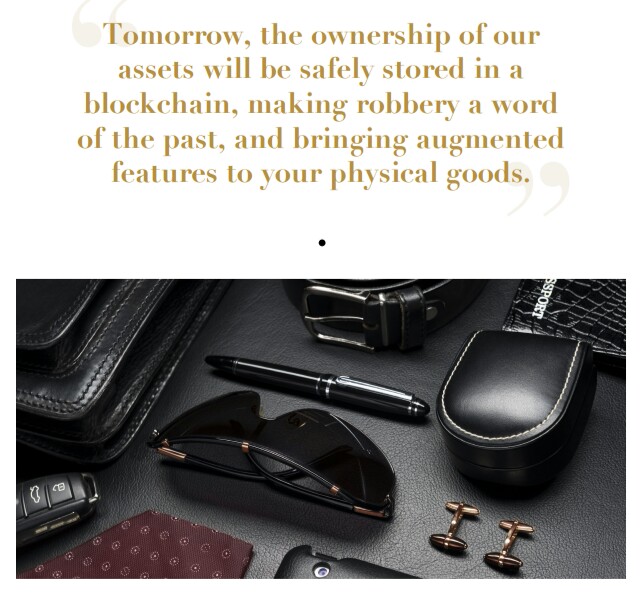 In a world that has already been plagued with counterfeiting and piracy for what seems like forever, there has been an unsettling, steady uptrend in counterfeiting within the past decade — mainly due to the emergence of eCommerce. According to The International Chamber of Commerce, "The negative impacts of counterfeiting and piracy are projected to drain US$4.2 trillion from the global economy and put 5.4 million legitimate jobs at risk by 2022." In fact, the majority of these financial losses are attributed to the displacement of sales taxes, directly affecting entire countries when governments have less public money for public goods. The worst part is, the overwhelming majority of consumers purchasing forged goods are completely unaware of a product's validity.
Counterfeiting is not only harmful for legitimate businesses, but it also negatively affects the general public's health when goods such as pharmaceuticals are produced under little to no regulatory standards, a detrimental health and safety issue for consumers! Investment and innovation are also largely hindered in countries where theft of intellectual property cannot be controlled, resulting in companies setting up shop elsewhere.
Pirates and counterfeiters are continuously developing more advanced methods of bringing their phony goods to market. It's time to beat them in their advancement. With the Arianee platform, society can fight back against these criminals and strive to bring about a world free of counterfeits and knock-offs.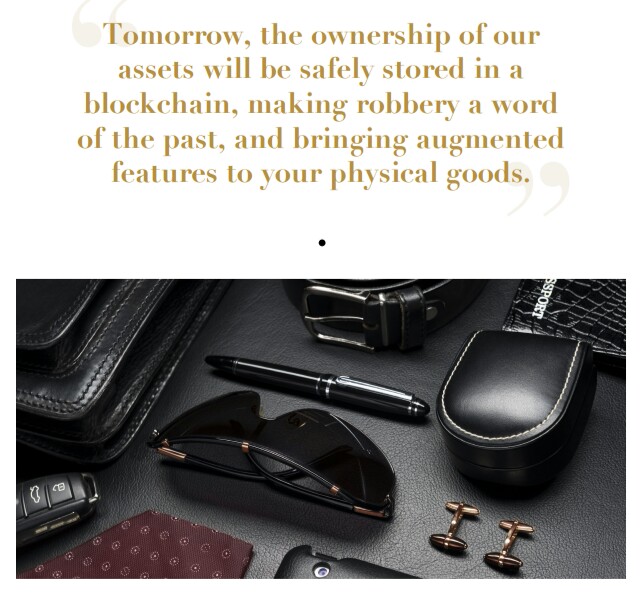 Therefore, Arianee offers the opportunity to add a new layer of trust in the certification of goods to existing layers (paper certificates, RFIDs, holograms, etc.) – without asking a brand to set its current processes aside – by creating a certificate and allowing other parties to grant it to the original owner of a product. Arianee adds a unique paradigm to this eternal battle against counterfeiters and pirates: from now on, the ability to verify a product's authenticity and origin will be distributed widely to a range of stakeholders. There is no doubt that having a digital asset linked to the physical product will significantly reinforce an owner's or potential purchaser's trust in the authenticity of the product. Along with the respective physical asset and its physical certificate, there will be a digital asset that adds an incontrovertible layer of insurance. Because the paradigm uses blockchain technology, the asset is published in a unique chain and is directly linked to a single physical serial number. Rather than resting solely with brands, the burden of vouching for a product's authenticity is now shared by everybody and accessible to anyone.
WHY YOU SHOULD CHOOSE ARIANEE AS YOUR NEXT INVESTMENT OPTION: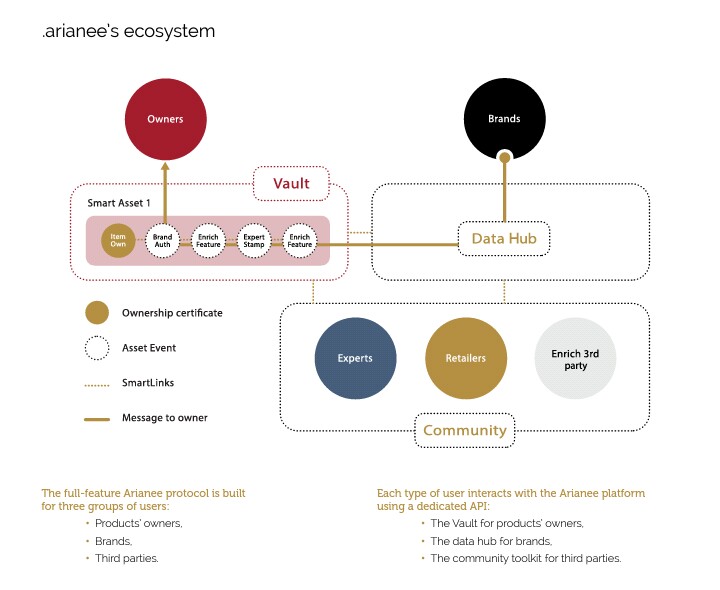 Well, many projects like i have mentioned initially just start without having the welfare of the investors, believers and supporters at mind with great ultimacy. However, needless to say, most projects that tend to survive on a long term note would always have a well laid down protocol and plans at providing the general community the best services and products that tend to increase the sustainability and the maximalism of the profits. Highlighted below are some of the provisions this project has in place and in store for the receiving population;
• PROTECTION:
i. Trust in transactions
Protecting owners' property starts by ensuring that the product they buy is authentic and that the seller is authorized to sell the good in question. Although we all have proof of our good faith (invoices, warranty cards, etc.), usurpers know how to manipulate physical documents to make them look real. They trick buyers by making them think they are purchasing an authentic asset. Even the most sophisticated and cautious buyers can be fooled and can end up with stolen or fake assets. We all accept responsibility for ourselves but navigating an ocean full of traps adds stress and uncertainty to our lives. The Arianee certificate will build indisputable trust between owners and third parties as it is backed by a decentralized, transparent, and unalterable blockchain that makes it impossible to falsify and easy for anyone to verify. Arianee is here to help owners face these challenges with confidence, through the creation of its blockchain certificate for each unique asset. Moreover, the Arianee blockchain will list the product's service history ensuring that the current owner has maintained the product adequately.
ii. Lost items and theft protection
Current lost and found systems are imperfect because objects cannot easily be identified in a database. Having a single reference source that can be used to check and verify the legal and ownership status of valuable assets will reunite a lost or stolen product with its rightful owner faster and more effectively. Furthermore, if a valuable asset is registered on the Arianee blockchain, robbery becomes pointless. At that point, a thief would be limited to a single option: selling the item to someone who would willingly traffic in stolen goods. When Arianee is up and running, the buyer of such a product will be assuming an ethical and moral responsibility as well as a legal risk. Thefts of some so-called connected devices have already been made futile by the owner's ability to deactivate a stolen phone, tablet, etc. so that it becomes useless for anyone else. An Arianee ownership certificate will add another layer of protection to these "connected" products, but will also reduce the attraction of theft and burglary and significantly undermine the market for stolen goods.
• DATA OWNERSHIP
These days, companies tend to be channel agnostic. Whether they represent a social media platform, a search engine, or a third-party website, they build marketing funnels that lead customers to where the companies want them to go. In the process, customers cross a number of trackers that collect their personal data. Intermediaries then store the navigation history and analyze their behavior. Those intermediaries never offer proof of their own authenticity or their goodwill. They may offer a certain level of know-how, but they don't, in fact, have direct relationships with brands/producers. The Arianee blockchain technology will protect consumers from exposure to such unauthorized and hidden trackers. They will be free to build the relationships they want with brands they choose without having to reveal their personal data unwillingly.
• Convenience Arianee is a brand-agnostic platform where customers can easily register all their products in one place. They can also store documents related to a registered product. Each asset can be linked to content such as the Terms & Conditions of a sale, a warranty contract, instructions, a product description, videos, photographs, etc. Arianee is the owner's repository for all information related to their valuables. This repository will reduce cost and greatly facilitate the sharing of information with third parties, such as in the case of insurance claims. In fact, the advent of the Arianee certificate will streamline processes with insurers. The inarguable proof of authenticity and ownership of a product will reduce red tape, save time, and avoid bureaucracy. If your property is lost or stolen, you could be compensated by your insurance company in a matter of minutes.
• The fight against counterfeiting:
Arianee's certificates represent a digital hallmark for original branded products. The authenticity of the physical products with which certificates are associated is verified because the certification is immutable and cannot be falsified or compromised. These digital verifications of authenticity are accessible at a single common location – to everyone, anywhere, anytime. By producing a digital representation of an asset, Arianee connects the actual property to a network, thus linking the asset to software. The value of the asset is transferred from the physical object to its digital certificate of authenticity. An Arianee certificate offers companies, brands and institutions an added level of protection, which complements and reinforces their other counterfeiting solutions like RFIDs or serial numbers.
• Customer care efficiency:
Customer care services need an accurate history of a product in order to troubleshoot a problem being experienced by a customer. A significant share of a customer relation agent's time is spent retracing the product's history. With Arianee's protocol, customers can grant instant access to accurate information about their product. This allows the customer care agent to bypass the cumbersome questionnaire a client has to endure and focus instead on the customer relationship.
MEET THE TEAM: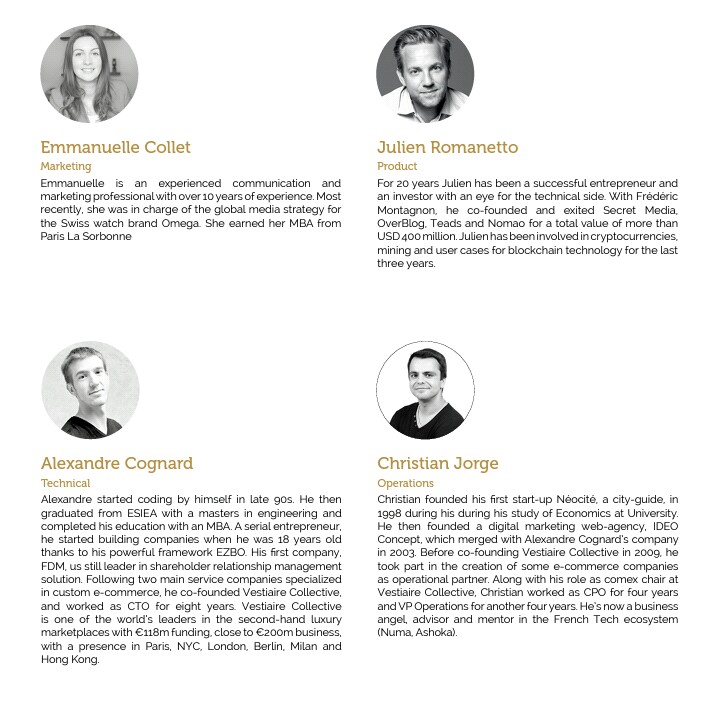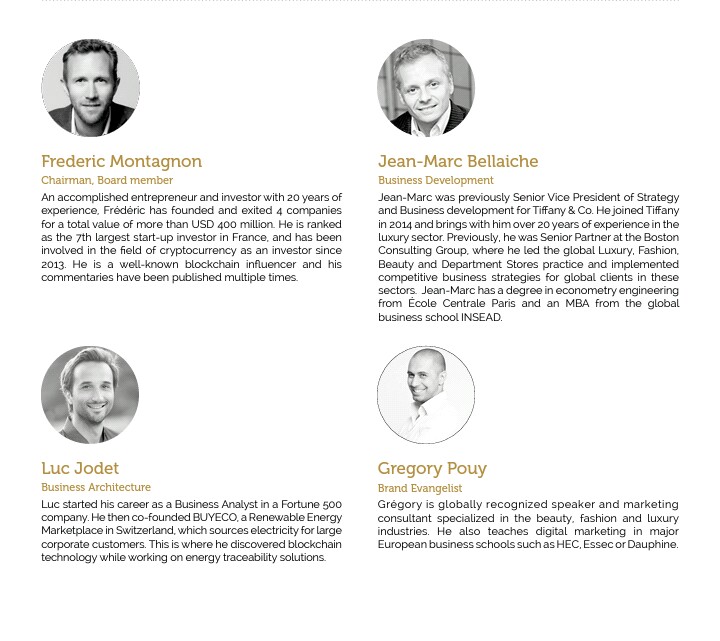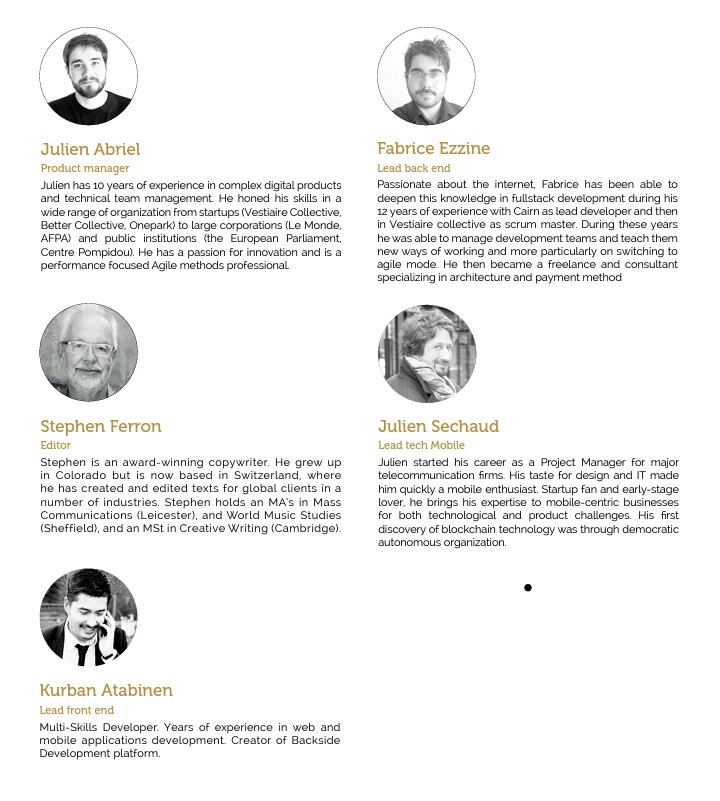 ICO DETAILS:
The public sale is upcoming and would be announced according and in due time. For now, the ICO is in the private sale and partnership period (check website whose link is provided below for more information)
Watch this short introductort video clip about this project:

For more information and update, check the following;
Website:
Whitepaper:
https://arianee.org/wp-content/uploads/2018/05/Arianee_White_Paper_2018.pdf
Telegram:
https://t.me/arianeeproject
Twitter:
Tweets by ArianeeProject
My bitcointalk profile link: https://bitcointalk.org/index.php?action=profile;u=1293393;sa=summary
My ethereum address: 0x64eDF4228e9Aae1d3E9BFa9ea3a92a59c8f487Bb